📸 3d Scanning and 360° Imaging
We also do LiDAR (3d) Scanning and Immersive Home Tours!
Currently* Home tours on on pause due to the COVID lockdown in California. 
3d Scanning: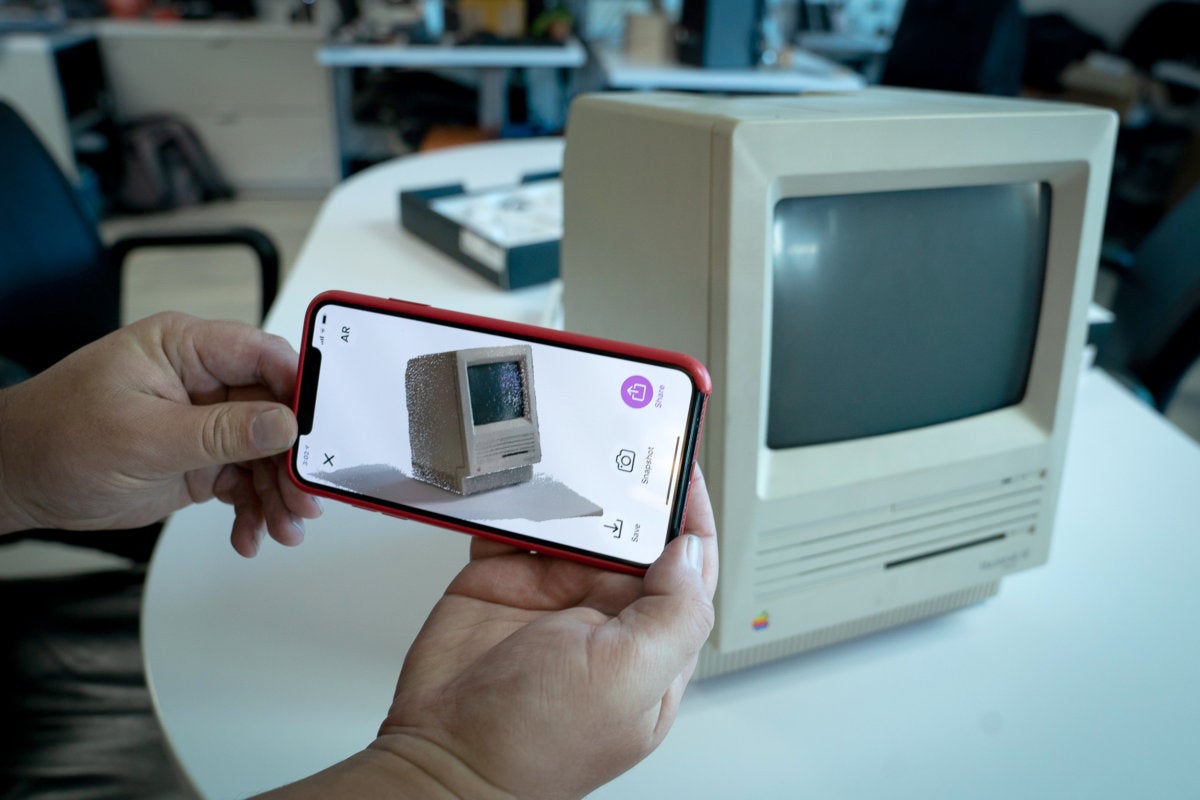 So what is 3d scanning? 
3d scanning is a process of allowing multiple laser points to map and piece together topographical renders to create a rendered space onto the digital world. 
Many people need an accurate 3d scan in order to move forward with home renovations, but to also be able to get custom products made to fulfill a certain purpose. In the MBD3d ecosystem we aim to help you through the process of scanning to product through our full range of services. 
So how do we utilize this this?
Our 3d scanning are done using advanced LiDAR scanning tools to accurately measure situations at millimeter precision. 
As we are working on minimizing our person to person contact we have current paused our scanning for others, but we are continuing to use the technology on a daily basis for design of future products, but to also create very accurate measurements. This is an invaluable technology which makes it easier for us to bring a higher quality product to market. 
We do not particular produced things won to the micrometer precise, but down to the millimeter, is necessary in order for our products to actually work. 
360° Imaging Home Tours: 
Along with our full range of tangible products, we offer a range of services such as our virtual 3d home tours which are essential during COVID-19. Their are very many compelling pieces of evidence which suggests very promising stats: 
Listing with a 3D tour sold for up to nine percent higher and closed up to 31% faster.
Customers aged 18 to 34 are 130% more likely to book a place if there is a virtual tour.
50% of adult users on the internet rely on virtual tours in their research and decision-making process.
Customers spend 5 to 10 times more on websites with virtual tours.
67% of people want more businesses to offer virtual tours.
There are more than 5 million visits daily on worldwide virtual tours.
Virtual tours increase a business listing's interest by two-fold.
So... why choose us?
We are new to this, but we have invested in the right equipment and with competitive pricing and high quality work we can be one of your tools to help sell your house much quicker. You have many tools to see, make us at MBD3d a part of your tool kit and go to for low and flat rate pricing which you can count on. 
Where do we operate?
We current serve Orange County, Irvine at the moment if you need to contact for more information of scheduling please give us an email at contact@mbd3d.com